As a leading manufacturer and supplier of permanent magnets and magnetic assemblies, our R&D department plays a crucial role in driving the innovation and continuous development of our company. We hope to provide our customers the positive and forward-looking support and competitive products with development and innovation prospects so that we can serve the current market better and enhance our competitive advantage.
With a clear focus on meeting the ever-evolving needs and demands of our customers, we strive to provide them with positive and forward-looking support, as well as competitive products that have development and innovation prospects. Under the guidance of our experienced chief engineer, our R&D team utilizes the rich resources of expertise and technical skills available within Honsen Magnetics.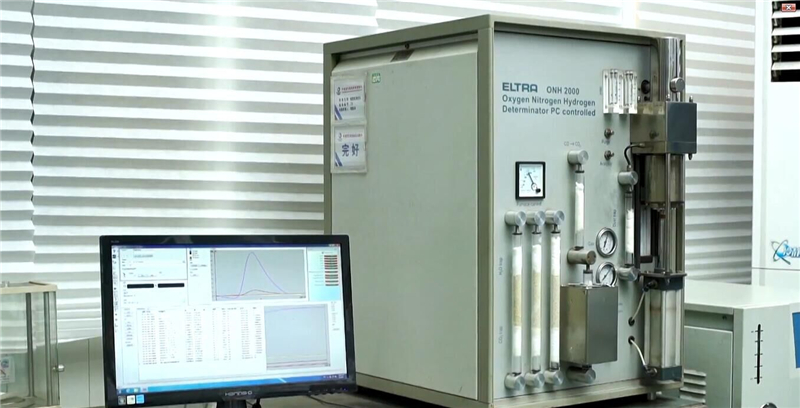 By tapping into this knowledge base, we are able to explore new avenues for technological advancements and breakthroughs in the field of permanent magnets and magnetic assemblies. One of the key factors that sets our R&D department apart is our strong emphasis on maintaining long-term contact with our customers. This customer-centric approach allows us to develop unique and custom-tailored solutions that address the challenging needs of our clients.
To effectively manage and monitor our research projects, we have established independent R&D teams for each project. These teams provide dedicated focus and expertise, ensuring that each project is given the attention and resources it requires. We have as well implemented efficient mechanisms to track and evaluate our ongoing research project portfolio at both the local and global levels. This enables us to maintain a comprehensive view of our R&D efforts and make necessary adjustments to align with market dynamics and trends.
Our R&D department plays an integral role in driving the development and growth of our company through technological innovation. By constantly pushing the boundaries of what is possible in the field of magnetic materials, we aim to stay ahead of the competition, serve the current market better, and enhance our overall competitive advantage.